Happy Election day everyone!  (For my US readers at least!)
Today I wanted to bring to light something new from Cisco's Meraki switch products.  I know I've been a little lax lately in getting more of this information to you, but I'm doing my best to get back on the wagon. 🙂
So…your network topology is planned out and kept where?  A Vizio document?  Excel sheet saying what is where?  I have to say, 1996 called and they want their technology planning back. 🙂  Why?  Well Meraki's gear (MS switches, MX security, and MR wireless) all have access to their new Topology feature.  (Click that link for something LONG from Meraki about it.)  What this comes down to is that mapping your network environment is something that either involves expensive software, or a diagramming savant who can track everything.  Do you have the time to do this?  Heck no!  Take a look at this screenshot from their built in tool…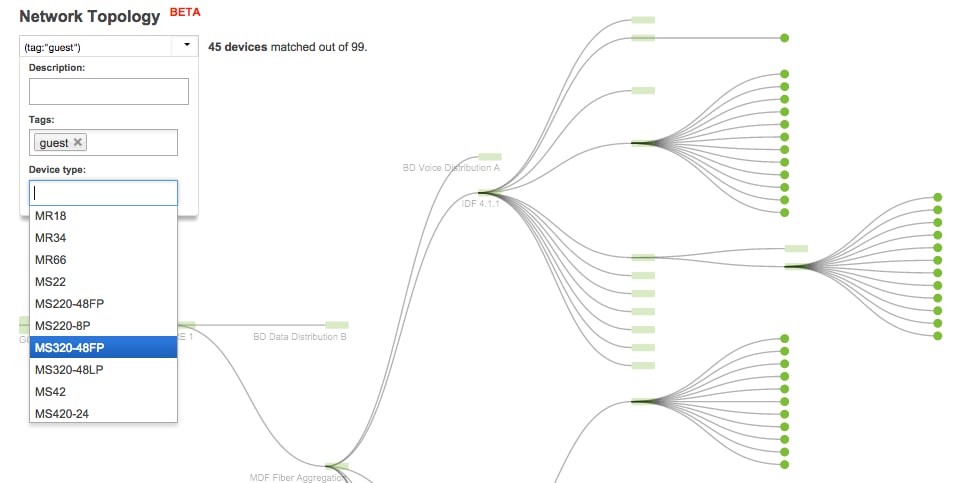 Pretty sweet eh?  Now this does map more than just Meraki networking units, it will see what else is out there and report back to you on them…but in regards to the Meraki product, you can see reports on them from the Cloud tool right in the Topology map.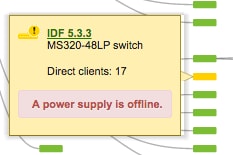 Say it with me…Ooooooooooooooooooooooooooooh!
Now seriously, this is useful for you and would make a difference.  Get ONE Meraki switch, access point or Security appliance and CHECK IT OUT!  It is live as of October 31 on their Cloud Management tool! 🙂
Oh yes and remember..
Don't Forget to Vote Today!